---
Grand Canyon Information
See all our Grand Canyon rafting reviews or our Full Grand Canyon Rafting Page. Please contact us below for help finding your ideal trip!
With over 100 different Colorado River whitewater options planning the best Grand Canyon rafting trip can be challenging. We can help you narrow down the rafting trip options to those trips that work with your schedule and are still available. Since 1987 our service has been free and we work with 16 Grand Canyon outfitters. The cost is guaranteed to be the same rate you would get booking your trip directly with an outfitter.
Find Your Colorado River Whitewater Adventure…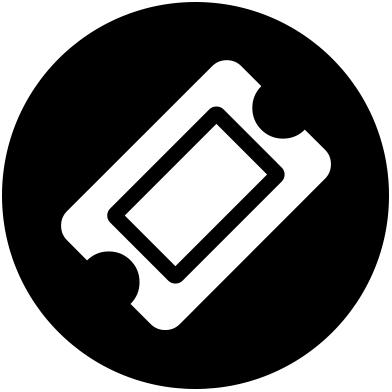 Find Your Trip
Request a trip search, we'll find tours meeting your criteria.
*** Our service is free to you and paid for by our partner outfitters. We guarantee the same price as booking directly with the outfitter.
Start Planning Your Best Adventure
Dispatches from adventure tours around the world and tips for intrepid travelers. Read Our Blog
One of the more infamous rapids of the Grand Canyon is Crystal Rapid. It ranks between 7-10 on the Grand Canyon rapid scale depending on how high the river is flowing. The rapid itself is created from Crystal Creek entering on river right and Slate Creek entering on river left at the same point on the Colorado river.
One of the first questions we ask people looking to raft the Grand Canyon is "what is your preferred craft?" In this post we break down how trips vary depending upon the type of craft you want ride down the Colorado River. The two main types of trips are motorized and non-motorized rafting trips.
Keep Reading > Motorized versus Non-Motorized Grand Canyon Rafting Trips
Transportation to/from Grand Canyon This article breaks down the main ways to get to meeting locations for Grand Canyon rafting trips and how to get back from the end point.…