---
Grand Canyon Information
See all our Grand Canyon rafting reviews or our Full Grand Canyon Rafting Page. Please contact us below for help finding your ideal trip!
With over 100 different Colorado River whitewater options planning the best Grand Canyon rafting trip can be challenging. We can help you narrow down the rafting trip options to those trips that work with your schedule and are still available. Since 1987 our service has been free and we work with 16 Grand Canyon outfitters. The cost is guaranteed to be the same rate you would get booking your trip directly with an outfitter.
Find Your Colorado River Whitewater Adventure…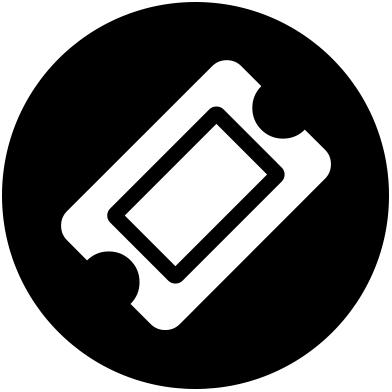 Find Your Trip
Request a trip search, we'll find tours meeting your criteria.
*** Our service is free to you and paid for by our partner outfitters. We guarantee the same price as booking directly with the outfitter.
Start Planning Your Best Adventure
Dispatches from adventure tours around the world and tips for intrepid travelers. Read Our Blog
While either a Grand Canyon rafting trip or a helicopter ride over Grand Canyon would be a trip of a lifetime for many people, it is possible to do both on the same trip. Numerous Grand Canyon Rafting trips in Arizona either start or end with a 5 to 7 minute helicopter ride in or out of the canyon. Below we walk through the different trip options. These rafting trips run from mid-March through October.
While our specialty is Grand Canyon rafting, we have complied a list of 1/2 day and 1-day Grand Canyon attractions that will heighten your experience and work with your schedule! Below we have activities just outside of the South Rim, farther south near Sedona, north by Paige, Arizona and finally west near Las Vegas.