---
5 out of 5 stars (based on 41 reviews)
---
Amazing Trip!!!
Our guides were all amazing! My expectations were exceeded in all aspects of this trip. Anybody who is thinking about doing it, just do it. You won't be disappointed.
Best Guides in the Business!!!!
Trip of a Lifetime
Great guides, food, and so nice to be off the grid for a week!
I can't recommend this trip enough!
Our Grand Canyon rafting trip was amazing! Everything was beyond our expectations and every member of the tour company was a delight to work with.
Thank you!
We've had great service from Rivers & Oceans for both our rafting trips. Coming from the UK, we needed a lot of help and support, and their friendly staff have been a godsend especially during the last two years during the pandemic.
Everything was absolutely amazing!
I knew I would love it but I didn't realize I would be obsessed. I was absolutely living my best life down on the water. I'm already planning my next trip. Huge shoutout to Dave, Matt, and Bryce, they were completely amazing and made the trip.
Full Canyon Motor Trip
I went from fearing the water to loving the rapids. At age 76 that is a gift.
Grand Canyon 6-day Float
We just completed a float trip through the Grand Canyon, and I have to say this trip far exceeded my expectations. The mere logistics in arriving and departing a Grand Canyon rafting trip is daunting, but Rivers and Oceans did a fabulous job putting the pieces together. The river guides were top-notch, and the trip itself will be something we'll remember for a lifetime. Great job guys!
More Grand Canyon Rafting Information
Check out our Grand Canyon overview page or our Grand Canyon FAQ's. Please contact us below for help finding your ideal trip!
With over 100 different Colorado River whitewater options planning the best Grand Canyon rafting trip can be challenging. We can help you narrow down the rafting trip options to those trips that work with your schedule and are still available. Since 1987 our service has been free and we work with 16 Grand Canyon outfitters. The cost is guaranteed to be the same rate you would get booking your trip directly with an outfitter.
Find Your Colorado River Whitewater Adventure…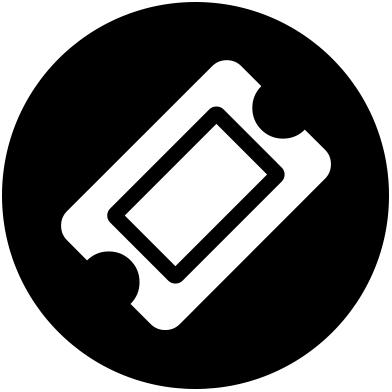 Find Your Trip
Request a trip search, we'll find tours meeting your criteria.
*** Our service is free to you and paid for by our partner outfitters. We guarantee the same price as booking directly with the outfitter.
Start Planning Your Best Adventure
Dispatches from adventure tours around the world and tips for intrepid travelers. Read Our Blog
Grand Canyon Raftingand Helicopter Trips While either a Grand Canyon rafting trip or a helicopter ride over Grand Canyon would be a trip of a lifetime for many people, it…
Top Attractions near Grand Canyon National Park We understand that most people when visiting the Grand Canyon have limited time. While our specialty is Grand Canyon rafting, we have complied…