---
5 out of 5 stars (based on 87 reviews)
---
Excellent communication and great options available.
Awesome, Adventurous and Unforgettable Trip of a Lifetime!!
Full Grand Canyon Rafting Trip
Rivers & Oceans helped us find the perfect outfitter and trip for our Grand Canyon rafting adventure! You can't go wrong with a travel agency like Rivers & Oceans
2 day rafting trip
Great experience! Our guide Scott was great! Had the best time.
Loved every minute
I have more than enough rich memories to last a lifetime!
Fantastic experience and adventure in the beautiful Grand Canyon !
Excellent way to find the type of trip at the time you want it.
Full Canyon Motorized Rafting Trip
Rivers and Oceans helped make my GC river trip planning as easy as possible. Thank you for all the guidance and help every step along the way.
From start to finish, my experience with Oceans and Rivers was great!
Our family of 4 went on the 2 day trip. The accommodations at Hualapai Lode was beautiful. Transportation was great! The rafting was thrilling! The hike to the falls was amazing and camping was a real adventure! Food was great, plentiful, and much appreciated! This was a trip my family will never forget and we are very grateful!
More Grand Canyon Rafting Information
Check out our Grand Canyon overview page or our Grand Canyon FAQ's. Please contact us below for help finding your ideal trip!
With over 100 different Colorado River whitewater options planning the best Grand Canyon rafting trip can be challenging. We can help you narrow down the rafting trip options to those trips that work with your schedule and are still available. Since 1987 our service has been free and we work with 16 Grand Canyon outfitters. The cost is guaranteed to be the same rate you would get booking your trip directly with an outfitter.
Find Your Colorado River Whitewater Adventure…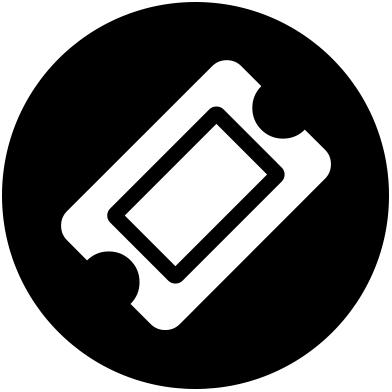 Find Your Trip
Request a trip search, we'll find tours meeting your criteria.
*** Our service is free to you and paid for by our partner outfitters. We guarantee the same price as booking directly with the outfitter.
Start Planning Your Best Adventure
Dispatches from adventure tours around the world and tips for intrepid travelers. Read Our Blog
If you're looking for a last-minute Grand Canyon rafting trip, there is availability and we find people last-minute spots on a weekly basis throughout the season. Here are some tips to help you secure your spot on a trip.
One of our most commonly asked questions here at Rivers & Oceans is the inevitable "What is the bathroom situation when rafting the Grand Canyon?". While we wish it was just as simple as plumbing pipes and flushable toilets, we're here to talk about The Groover, which is the next best thing.