Lighthouse Reef
Belize Multi-Sport Adventure.
$1,699 per person
Quick Facts
Length:
 6 or 8 nights
Price:
 $1,699- $2,099 per person
Season:
 December – May
Min. Age:
 8 years
Activity:
 Multi Activity
Adventure Level:
Moderate
Lighthouse Reef Details
What to Expect
Lodging
The first night of your trip, you will stay at a family owned lodge within a wildlife sanctuary. For the rest of your trip you will stay at a basecamp amidst the natural environment. At basecamp, your accommodations will be tent walled cabanas with raised wooden floors, beds with linens provided, and space to walk around inside the tent. Also, available at basecamp are freshwater showers, composting toilets, and solar powered refrigeration.
Open Ocean
Be prepared to travel over open ocean for your trip to Lighthouse Reef. You will travel in a small craft, so if you have never traveled on the open ocean, speak to your doctor about ways to minimize any potential sea sickness.
Need to Know
Adventurous Spirit
This is an active trip and your willingness to try new activities will be rewarded with lasting memories. Your trip leader will plan days full of excitement, so bring your curiosity and sense of adventure.
Stay Flexible
Each trip is unique and the itinerary is only the launching point for this adventure to unfold. The remote location of the basecamp means that the trip schedule is weather dependent, so the outfitter keeps the trip flexible to make the best of each day.
Price Includes
All lodging and meals, all adventure-related equipment, and all transportation (including to/from the airport).
Weather
December through April brings cool breezy days with lots of sunshine and temperatures between 71°F – 85°F. This time of year is also considered the dry season, so little rain is expected.
The Caribbean Ocean
Enjoy warm ocean temperatures around 75°F and mostly calm blue-green water. The protected waters of the reef are relatively shallow and have excellent visibility to view the diverse marine life. Since this adventure takes place on the eastern most part of the Belize Barrier Reef, the trip may be affected by weather conditions; however, your guides know how to make the best of any weather!
Group Size
The group size is kept intimate with 6-25 participants and 2-6 local guides. This ensures that you will have the ideal size group for instruction and exploration.
Meals
All meals are included and will be an assortment of fresh seafood, grilled meats, tropical fruit, fresh vegetables, and Belizean cuisine. Additionally, most diets can be accommodated for during the trip..
Adventure Specialists
We've been connecting our clients to water adventures around the world since 1987. We partner with select outfitters who share our values and are pros at creating exceptional experiences. There is no fee for our service and we earn our commission from the outfitters we represent. The cost of your expedition is the same as booking direct.
Choose Your Adventure
Sea Kayaking Tours
Our sea kayaking adventures explore remote territory in Baja, British Columbia, and Belize.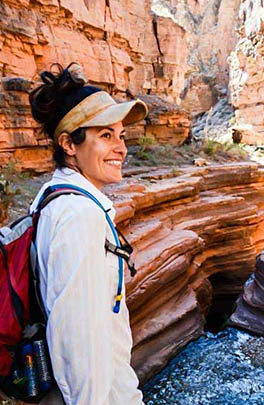 Custom Expeditions
Adventure connects people. We can customize your adventure from start to finish. CALL US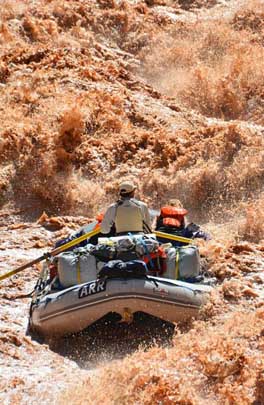 Grand Canyon Trips
Experience America's great adventure. Spend 3 to 18 days rafting the Colorado River.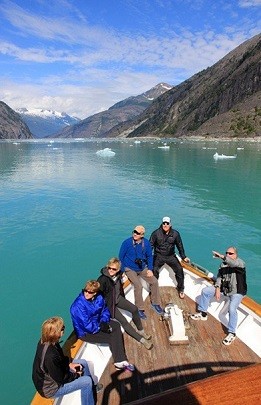 Small Ship Cruises
Check out our all-inclusive small boat expeditions to Alaska, Baja, Hawaii, Antarctica and Galapagos.