---
5 out of 5 stars (based on 7 reviews)
---
Using Rivers and Oceans was so easy to work with.
7-day Upper Grand Canyon; a trip of a lifetime that will be forever be in my heart!
I had the trip of a lifetime visiting the Upper Grand Canyon (7 days) in July 2022. I cannot stress enough the beauty, isolation, sense of wonder and excitement, excellence in staff, and ease of booking of this trip. This will be forever in your memories, so go ahead and go to the Grand Canyon!
I highly recommend Rivers & Oceans as they helped me assess different booking options, provided timely and relevant information, and were always available by email and phone. They know the river very well and had good suggestions. Due to a time crunch I was able to assess the options and complete the booking in less than 5 business days; Rivers and Oceans was key in helping me doing so. Their customer service is probably in the top 5% percentile out there. Let them guide you through the process and trust their judgement, as they have good experience in the Canyon.
Well oiled machine
We had a National Park representative ride with us for a day who described Rivers and Oceans as a "well oiled machine"
Magical and life changing experience!
The guides were knowledgeable, friendly, and highly skilled. We would repeat the trip in a heartbeat!
upper grand canyon rafting trip
From booking through return home the experience was great. Rivers and Oceans helped line up an adventure of a lifetime. Thanks to the staff as they were flexible through all the pandemic rescheduling and group shuffling.
Upper Half /Grand Canyon
Our trip went down the canyon without a hitch.
It exceeded all my expectations, and was humbling in its magnitude and beauty.
A trip I will never forget!
Magical
Our family experienced a Magical once in a lifetime trip!
More Grand Canyon Rafting Information
Check out our Upper Grand Canyon rafting page or more Grand Canyon rafting reviews. Please contact us below for help finding your ideal trip!
With over 100 different Colorado River whitewater options planning the best Grand Canyon rafting trip can be challenging. We can help you narrow down the rafting trip options to those trips that work with your schedule and are still available. Since 1987 our service has been free and we work with 16 Grand Canyon outfitters. The cost is guaranteed to be the same rate you would get booking your trip directly with an outfitter.
Find Your Colorado River Whitewater Adventure…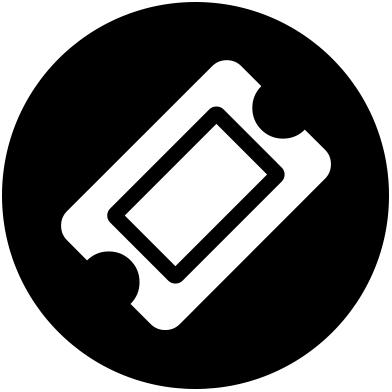 Find Your Trip
Request a trip search, we'll find tours meeting your criteria.
*** Our service is free to you and paid for by our partner outfitters. We guarantee the same price as booking directly with the outfitter.
Start Planning Your Best Adventure
Dispatches from adventure tours around the world and tips for intrepid travelers. Read Our Blog
Transportation to/from Grand Canyon This article breaks down the main ways to get to meeting locations for Grand Canyon rafting trips and how to get back from the end point.…
While either a Grand Canyon rafting trip or a helicopter ride over Grand Canyon would be a trip of a lifetime for many people, it is possible to do both on the same trip. Numerous Grand Canyon Rafting trips in Arizona either start or end with a 5 to 7 minute helicopter ride in or out of the canyon. Below we walk through the different trip options. These rafting trips run from mid-March through October.