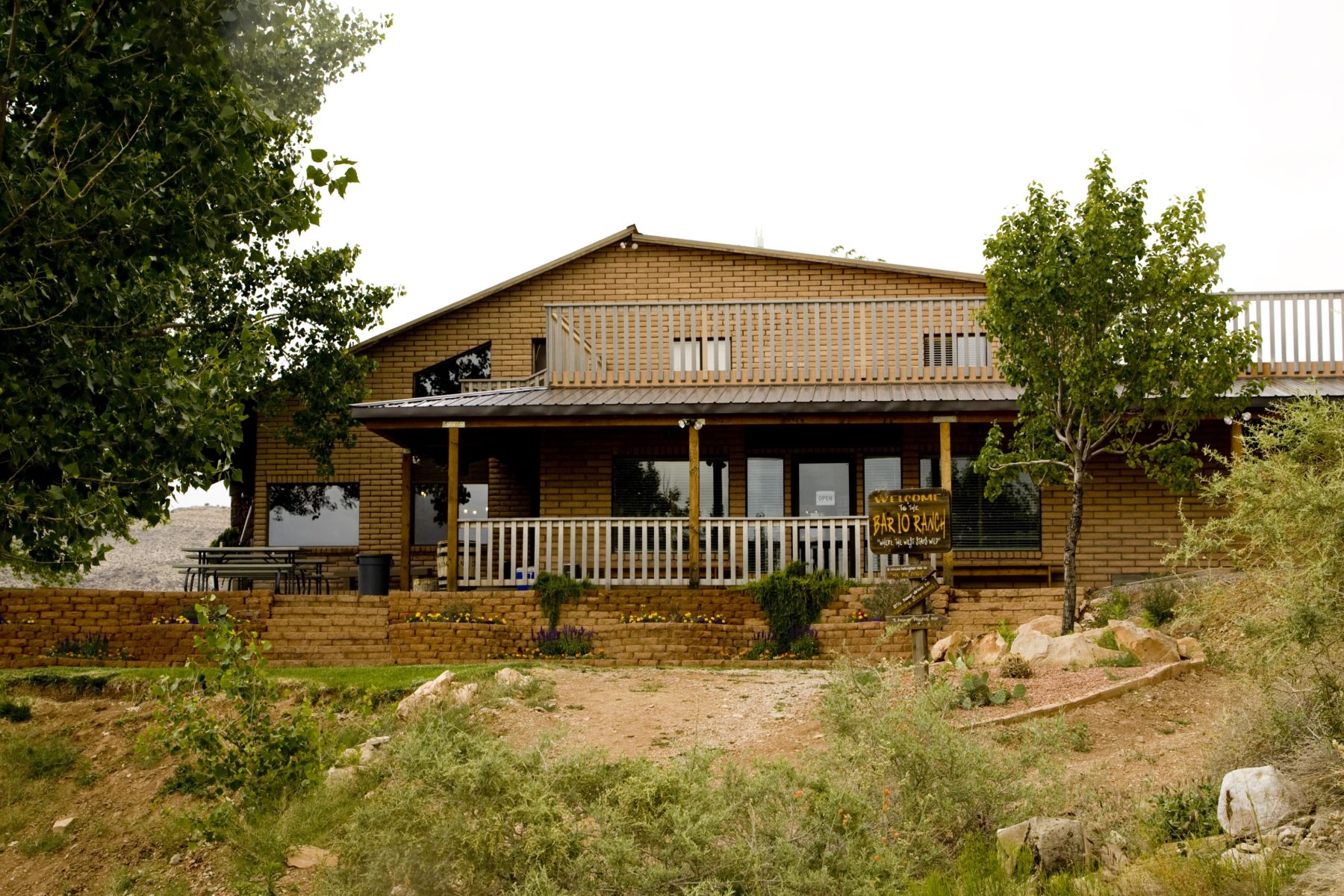 Bar 10 Ranch – North Rim Grand Canyon
Bar 10 Ranch is a quaint ranch outside Las Vegas on the North Rim of the Grand Canyon, featuring spectacular views of the canyon, wholesome country meals, and a wide range of outdoor activities. 
Starting Point for Western Grand Canyon Rafting Trips
All of the multi-day Western Grand Canyon rafting trips begin in Las Vegas and feature a charter flight to Bar 10 Ranch. The majority of these trips include your first night's stay at Bar 10, including all of the ranch's activities, with the exception of the ATV rides and helicopter tours.
Flight to Bar 10 Ranch
Rafters get a 5-minute helicopter ride from the rim of the canyon to Whitmore Wash, inside of the Grand Canyon where the rafts are waiting. After a restful night at the ranch, the rafters are ready to conquer their whitewater experience. There is one Western Canyon rafting experience that does not include a stay at Bar 10. This trip instead camps for two nights on the river. 
Map of Bar 10 Ranch and Las Vegas
Bar 10 History
Bar 10 Ranch was founded in the 1970's by the Heaton family, and to this day is owned and operated by this dedicated family. The ranch began solely as a cattle farm, but several years later, Tony Heaton realized the need for hospitality in the Western section of the Grand Canyon. Today, Bar 10 operates as a cattle ranch, as well as a destination for over 12,000 travelers per year. 
Accommodations and Amenities
Accommodations at the ranch include 5 available rooms within the "Old West" style Lodge. These rooms accommodate 4 guests, equipped with two bunk beds. There are also 14 covered wagons on the property, that are each able to sleep two people. In addition to a cozy night's sleep, Bar 10 offers a plethora of activities for guests: Horseback riding, skeet shooting, helicopter tours, ATV rides, hiking, evening entertainment and rafting are among these options. 
Find Your Adventure…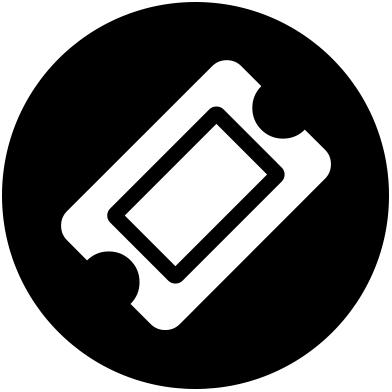 Find Your Trip
We'll find tours meeting your criteria.
*** Our service is free to you and paid for by our partner outfitters. We guarantee the same price as booking directly with the outfitter.