Clint's First Grand Canyon
Rafting Trip
Our friend, Clint, returned from his first time rafting Grand Canyon — and we asked him how it went!
Clint took the five-day Lower Grand Canyon rafting trip that began with a 9.7 mile hike into Grand Canyon via the Bright Angel Trail, which leaves from the South Rim in Grand Canyon National Park. The motorized river rafting portion traveled more than 100 miles through Grand Canyon and included hiking and exploration of Deer Creek Falls and Havasu Canyons — as well as camping on beaches in the bottom of the Grand Canyon under a beautiful blanket of stars.
So Clint, how did it go?
I'm ready to go back! It was more fun than I thought it could be. The guides were awesome and it was great meeting others on the rafting trip. I was worried about the long hike into Grand Canyon, but with the help of my new friends, and duct tape to prevent blisters (thank you Kristin for the tips!), the hike went well. I learned how important it is to take care of your feet and take the hike seriously, so that it doesn't ruin the rest of your trip.
And what where the best parts of your Lower Canyon trip?
Meeting the other people on our tour. I entered the Canyon with strangers but the shared experiences of being outside, rafting, and hiking together, led to making fast friends. The sense of community that emerged was unexpected and a cherished part of my trip.
By the end of the second day I felt like I had known these people all my life. We all helped each other on the trail, shared an outdoor bathroom, shared meals — and we were all sad to say good bye when it was over.
Also, the side hikes, where we could explore more of the Grand Canyon, were incredible. I had no idea they existed. Seeing Deer Creek Falls and Havasu Canyons were highlights of the trip, for sure.
Any tips for other first timers to Grand Canyon rafting?
Do it! It's more fun than you think. You'll make new friends. I ended up putting away my phone and camera and just enjoyed the experience, and the break from technology.
Also, you end up wearing the same stuff, so pack much lighter than you think you'll need to — and read the information your outfitter sends in advance! Be prepared for the hiking as well as the rafting, and you'll have the time of your life.
Rafting the Grand Canyon is so much more than the rapids. It's also the sense of community, drifting in the Colorado, swimming, hiking, staying warm as well as cooling off. It was incredible.
Find Your Adventure…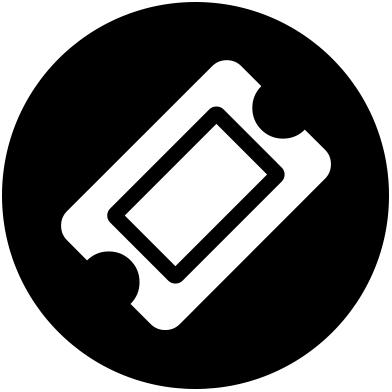 Find Your Trip
Request a trip search, we'll find tours meeting your criteria.
*** Our service is free to you and paid for by our partner outfitters. We guarantee the same price as booking directly with the outfitter.
Start Planning Your Rafting Experience
Dispatches from adventure tours around the world and tips for intrepid travelers. Read Our Blog
If you're planning a trip to the Grand Canyon, an all-inclusive rafting trip might be just what you're looking for. Here's everything you need to know about these unforgettable adventures.
Alaska is home to some of the most breathtaking wilderness rafting rivers in the world, with varying degrees of challenge and adventure. In this article, we will discuss the top multi-day wilderness rafting rivers in Alaska, including the miles and days of each trip, whitewater, wildlife and how to access the rivers.
Keep Reading > Alaska Rafting: Remote Wilderness River Expeditions