---
5 out of 5 stars (based on 70 reviews)
---
Full Canyon Motor Trip
I went from fearing the water to loving the rapids. At age 76 that is a gift.
8-Day Full Canyon
Amazing and caring guides who made it fun for our whole group
World class, amazing experience!
We will highly recommend this trip and especially recommend the crew we had. Ask for Zach and Brendyce. They are masters in navigating the river rapids and amazingly nice!
Well done !!!!!!!
Rivers and Oceans not only booked our rafting trip but continuously updated us and sent us supporting info leading up to our trip. Very rarely in our travels have we been so pleased with the true customer service from Rivers and Oceans. We have only been home 2 days and from our bragging on the care of R & O several family and friends have already booked trips for next year. Fabulous experience!
Well oiled machine
We had a National Park representative ride with us for a day who described Rivers and Oceans as a "well oiled machine"
Grand Canyon 6-day Float
We just completed a float trip through the Grand Canyon, and I have to say this trip far exceeded my expectations. The mere logistics in arriving and departing a Grand Canyon rafting trip is daunting, but Rivers and Oceans did a fabulous job putting the pieces together. The river guides were top-notch, and the trip itself will be something we'll remember for a lifetime. Great job guys!
Magical and life changing experience!
The guides were knowledgeable, friendly, and highly skilled. We would repeat the trip in a heartbeat!
Tour guides were THE BEST!
Can't wait to come back!!!
Amazing trip!! 100% happy with our Grand Canyon experience.
More Grand Canyon Rafting Information
Check out our Grand Canyon overview page or our Grand Canyon FAQ's. Please contact us below for help finding your ideal trip!
With over 100 different Colorado River whitewater options planning the best Grand Canyon rafting trip can be challenging. We can help you narrow down the rafting trip options to those trips that work with your schedule and are still available. Since 1987 our service has been free and we work with 16 Grand Canyon outfitters. The cost is guaranteed to be the same rate you would get booking your trip directly with an outfitter.
Find Your Colorado River Whitewater Adventure…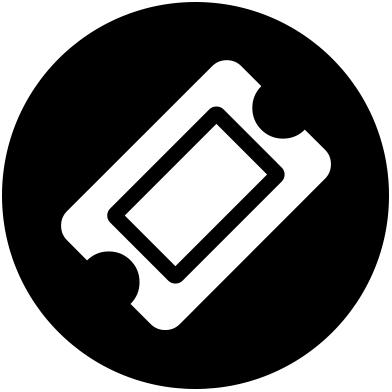 Find Your Trip
Request a trip search, we'll find tours meeting your criteria.
*** Our service is free to you and paid for by our partner outfitters. We guarantee the same price as booking directly with the outfitter.
Start Planning Your Best Adventure
Dispatches from adventure tours around the world and tips for intrepid travelers. Read Our Blog
If you're looking for a last-minute Grand Canyon rafting trip, there is availability and we find people last-minute spots on a weekly basis throughout the season. Here are some tips to help you secure your spot on a trip.
One of our most commonly asked questions here at Rivers & Oceans is the inevitable "What is the bathroom situation when rafting the Grand Canyon?". While we wish it was just as simple as plumbing pipes and flushable toilets, we're here to talk about The Groover, which is the next best thing.  
One of the more infamous rapids of the Grand Canyon is Crystal Rapid. It ranks between 7-10 on the Grand Canyon rapid scale depending on how high the river is flowing. The rapid itself is created from Crystal Creek entering on river right and Slate Creek entering on river left at the same point on the Colorado river.