Advantages of Western Grand Canyon
Western Grand Canyon rafting trip is the ideal trip for many first time rafters. Experience the feeling sleeping beneath the stars a mile deep in the earth. Here are more reasons why we love this 3 and 4 day Grand Canyon rafting trip:
Kids Can Do It.
This is the perfect trip for groups and families with children because the whitewater is not as rough. Many outfitters have a younger age minimum for this stretch of the river — typically about 8 years old.
Great Introduction
The western section of the Colorado River is an excellent choice for those with little rafting experience. These Class III rapids are fun and offer just the right amount of excitement for everyone.
Just 3 or 4 Days
Passengers still get the experience of a Grand Canyon river trip without having to camp for a week or more.
Easy Access/Simple Logistics
All western trips start and end in Las Vegas, NV, with all transportation to and from the river included. And there's no mandatory hike in or out of the canyon, making it easier for those seeking a more leisurely experience.
It's Beautiful
This stretch travels through a Mojave Desert ecosystem, rich with cactus gardens, ocotillos, and a wide-open Canyon view. The Colorado River saves some of its best for last as it cascades into the lower gorge of Grand Canyon, creating wide vistas and views that are unparalleled.
Helicopter Shuttle
Granted, this ride is a shuttle, not a tour (averaging only 5 minutes in the air), we still say any opportunity to fly into the Grand Canyon and go below the rim is exciting!
Concluding Thoughts
A Grand Canyon river rafting trip through the western section of the Colorado River is a great introductory trip offering mild whitewater, the feeling of being a mile deep in the earth, and the experience of sleeping beneath the stars. Trips run yearly April through September through September.
Contact us to talk about availability! If you have any questions give us a call – we're here to guide you through! (928) 526-4575 or email info@riversandoceans.com
Find Your Adventure…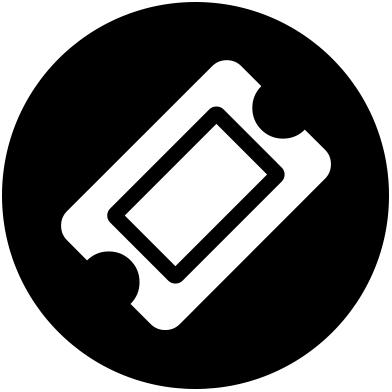 Find Your Trip
Request a trip search, we'll find tours meeting your criteria.
*** Our service is free to you and paid for by our partner outfitters. We guarantee the same price as booking directly with the outfitter.