Grand Canyon: Colorado River Fishing
Unbeknown to most, the Colorado River within Grand Canyon and some of its tributaries have fantastic fishing. Every day Lees Ferry Anglers launches at Lees Ferry heading upstream for the best fishing below Glen Canyon Dam. While not quite as good, high quality fishing continues while rafting the Colorado River from Lees Ferry down to the Little Colorado River when the river runs clear.
The "outfitters" referred to below run the whitewater rafting trips in Grand Canyon.
Fly Fishing Grand Canyon
In addition, anglers enjoy fly fishing many of the side-streams, particularly those flowing in on the north side of the river. Best creeks to fly fish include Tapeats Creek (rainbows), Bright Angel Creek (rainbows and browns), and Shinumo Creek.
Fishing Permits are Required in Grand Canyon
Anglers 10 years old or older must purchase an Arizona Fishing License to fish in Grand Canyon. In addition to the license, a trout stamp is required for the trout of the Colorado River. A valid Arizona Fishing License must be on hand whenever fishing.
It is easiest to get an Arizona Fishing license online. Licenses can be purchased at the trading post in Marble Canyon for those meeting their outfitter there. Big 5 Sporting Goods, and Wal-Mart sell permits in Flagstaff.
Common Fish
Rainbow Trout are mostly caught in the main river while Cutthroat and German Brown Trout flourish in the side streams). In general, fish can be kept but expect to clean and keep the fish cool on your own. Check-in with your outfitter to find out their specific practices.
The endangered humpback chub does best around the Little Colorado River with its warmer and more turbid waters. Typically it is best to not fish in this area. Below the Little Colorado River the humpbacks are more common and must be released if caught.
Best Time to Fish in Grand Canyon
Before or after Monsoon season (mid-June through mid-August) fish seem more active. During Monsoon season the Colorado River is often muddy and warmer. The side-streams also go muddy more often during Monsoon season but clear up much more quickly. The river rarely gets muddy in Glen Canyon between the dam and Lees Ferry.
When to Fish on a Trip
It is possible to fish during a lunch stop but much more often people fish at camp. Sometimes anglers will pass up on a side canyon hike to fish. Outfitters may ask you to use a lifejackets when fishing in the main river.
Preferred Fishing Equipment
Outfitters will expect you to bring a light-weight, collapsible rod stored in a hard case. Most people choose to fly-fish with 9-foot rod with a 5-weight line though spinning rods work well in the main stem to get fish sitting deeper in the river.
Find Your Adventure…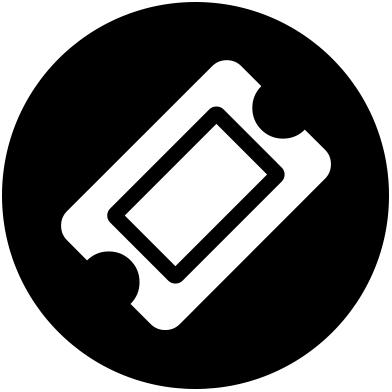 Find Your Trip
Request a trip search, we'll find tours meeting your criteria.
*** Our service is free to you and paid for by our partner outfitters. We guarantee the same price as booking directly with the outfitter.
---
Read More About Grand Canyon
Some of our popular pages about rafting Grand Canyon.
FAQ's: Grand Canyon Rafting Below we cover the most common we questions we get from people looking to do a Grand Canyon Rafting trip. If you don't see the answer…
Grand Canyon Rafting Packing List The key to victory on any type of remote expedition is preparation. No matter what time of year your rafting trip is scheduled, the weather…
Guide to Booking Grand Canyon Rafting Trips Below we guide you through how do you book a Grand Canyon rafting trip. Feel free to use our recommended steps or give…