Grand Canyon Rafting
River Flows & Temperatures
Below we have graphs of the Colorado River flow for the most recent 7 days at Lee's Ferry (plus water temperature), Phantom Ranch, and Diamond Creek. We also have flows and water temperature for the Little Colorado River and Havasu Creek. You can go back to Grand Canyon Rafting page or check out our Grand Canyon rafting frequently asked questions.
Colorado River Flows through Grand Canyon
This graph shows the flow at Lees Ferry, the start of Colorado River rafting trips through Grand Canyon.
Colorado River Flows at Phantom Ranch
Phantom Ranch is 90 miles downstream from Lees Ferry and a place where people leave and join trips by hiking the Bright Angel Trail.
Colorado River Flows in Grand Canyon at Diamond Creek
Diamond Creek is a common take-out and put-in location.
Colorado River Temperature at Lees Ferry
Little Colorado River Flows
The Little Colorado River flows into the Colorado River at mile 62.
Water Temperature: Little Colorado River
Havasu Creek Flows
At river mile 157 Havasu Creek flows into the Colorado River.
Water Temperature: Havasu Creek
Find Your Adventure…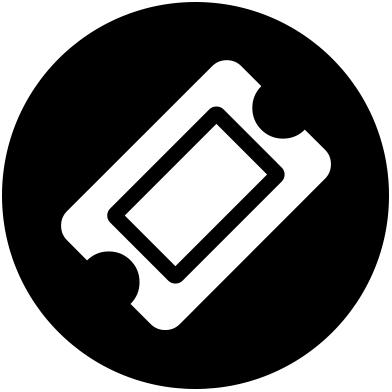 Find Your Trip
Request a trip search, we'll find tours meeting your criteria.
*** Our service is free to you and paid for by our partner outfitters. We guarantee the same price as booking directly with the outfitter.