Grand Canyon
River Flows & Temperatures
Below we have graphs of the Grand Canyon River flows (water levels) for the most recent 7 days at Lee's Ferry (plus water temperature), Phantom Ranch, and Diamond Creek on the Colorado River. We also have flows and water temperature for the Little Colorado River and Havasu Creek.
You can go back to the Grand Canyon Rafting page for information about booking a Grand Canyon rafting trip or check out our article about how drought affects rafting in the west.
Colorado River Flows through Grand Canyon & Glen Canyon
This graph shows the flow at Lees Ferry, the start of Colorado River rafting trips through Grand Canyon and is the common spot to check for current Grand Canyon rafting conditions. Glen Canyon smooth water float trips end here. Scroll down to see Colorado River temperature at Lees Ferry.
Read about 2-month (scroll down to Current Operations on the linked page) and 24-month (compare acre feet released year over year) forecasted flows.
Find Your Adventure…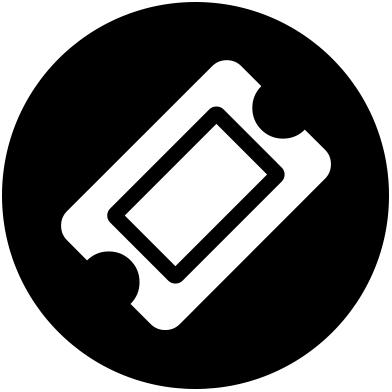 Find Your Trip
Request a trip search, we'll find tours meeting your criteria.
*** Our service is free to you and paid for by our partner outfitters. We guarantee the same price as booking directly with the outfitter.
Grand Canyon River Flows at Phantom Ranch
Phantom Ranch is 90 miles downstream from Lees Ferry on the Colorado River and a place where people leave and join trips by hiking the Bright Angel Trail.
Colorado River Flows in Grand Canyon at Diamond Creek
Diamond Creek is a common take-out and put-in location.
Colorado River Temperature at Lees Ferry
---
---
Little Colorado River Flows
The Little Colorado River flows into the Colorado River at mile 62.
Water Temperature: Little Colorado River
Havasu Creek Flows
At river mile 157 Havasu Creek flows into the Colorado River.
Water Temperature: Havasu Creek
---
Start Planning Your Best Adventure
Dispatches from adventure tours around the world and tips for intrepid travelers. Read Our Blog
Lava Falls, Grand Canyon National Park. One hundred seventy-nine miles downstream from Lees Ferry on the Colorado River sits Lava Falls Rapid. Difficulty rating of a Class 10 rapid on the 1-10 Grand Canyon scale (Class V on the international scale of river difficulty), Lava Falls is arguably the most famous whitewater rapid in the world. It was even listed by the Guinness Book of World Records as the fastest navigable water in all of North America at 20 m.p.h.
Women guides share tips on best feminine hygiene practices and products for camping on whitewater rafting trips.
How Droughts Affect Rafting in the West There is much talk about the long-term drought in the Western United States. The drought is a major concern for farmers and households…