Alaska Rafting Interactive Map
Below is a map of our favorite multi-day rafting trips in Alaska. Click on the icon on the top left corner of the map do see a drop down list of the rivers. You may also like our more detailed blog post about rafting in Alaska. The prices on the map were last updated in March 2023.
Search for Alaskan Rafting Trips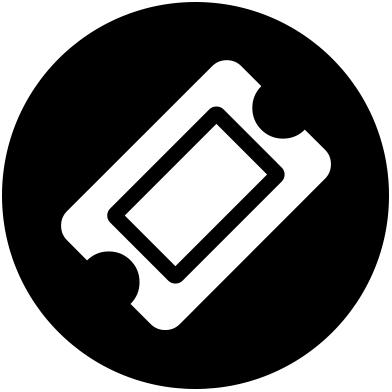 Find Your Trip
Request a trip search, we'll find tours meeting your criteria.
*** Our service is free to you and paid for by our partner outfitters. We guarantee the same price as booking directly with the outfitter.
Start Planning Your Best Adventure
Dispatches from adventure tours around the world and tips for intrepid travelers. Read Our Blog
Alaska is home to some of the most breathtaking wilderness rafting rivers in the world, with varying degrees of challenge and adventure. In this article, we will discuss the top multi-day wilderness rafting rivers in Alaska, including the miles and days of each trip, whitewater, wildlife and how to access the rivers.
Keep Reading > Alaska Rafting: Remote Wilderness River Expeditions
A land of stunning beauty, Alaskan small ship cruises offer visitors the opportunity to explore remote wilderness areas and rugged coastline. One of the best ways to experience this incredible landscape, these voyages provide an up-close and personal look at Alaska's natural beauty and diverse culture, offering a truly unique adventure. From wildlife viewing to glacier exploration, there's something for everyone on a small ship cruise.