---
5 out of 5 stars (based on 9 reviews)
---
Fantastic Trip
No way to fully capture the experience and wonder of this trip and explain it to others.
8-Day Full Canyon
Amazing and caring guides who made it fun for our whole group
World class, amazing experience!
We will highly recommend this trip and especially recommend the crew we had. Ask for Zach and Brendyce. They are masters in navigating the river rapids and amazingly nice!
Motorized Full Grand Canyon
Rivers and Oceans did a great job providing information about all outfitters on the Colorado River. It was easy to compare each without contacting outfitters individually.
Grand Canyon Rafting 8-days
Great awesome crew! Nice group! So much fun! Learned a lot about history of Grand Canyon!!
Full Canyon Motor
Even with having to re-book because of Covid, everything was handled seamlessly!
Epic family trip!
Simply, trip was even better than we expected. Rivers and Oceans provided all the information we needed to know and saved us hours of research!
8 Day Full Grand Canyon Motor
Once in a lifetime experience, and the guides exceeded expectations in every way. Highly recommended!
Full Grand Canyon Trip
This is a once in a lifetime experience through one of the most majestic places on earth. The Rivers and Oceans team is highly professional and will do everything to make your journey highly memorable, they know every nook & cranny of this auspicious wilderness. I could not be more happy with my experience!
More Grand Canyon Rafting Information
See all our Grand Canyon rafting reviews or our Full Grand Canyon Rafting Page. Please contact us below for help finding your ideal trip!
With over 100 different Colorado River whitewater options planning the best Grand Canyon rafting trip can be challenging. We can help you narrow down the rafting trip options to those trips that work with your schedule and are still available. Since 1987 our service has been free and we work with 16 Grand Canyon outfitters. The cost is guaranteed to be the same rate you would get booking your trip directly with an outfitter.
Find Your Colorado River Whitewater Adventure…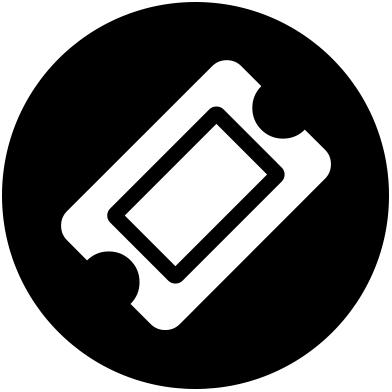 Find Your Trip
Request a trip search, we'll find tours meeting your criteria.
*** Our service is free to you and paid for by our partner outfitters. We guarantee the same price as booking directly with the outfitter.
Start Planning Your Best Adventure
Dispatches from adventure tours around the world and tips for intrepid travelers. Read Our Blog
Georgie White: Grand Canyon Rafting Pioneer The crew at Rivers & Oceans wants to celebrate and highlight the one and only Georgie White, a true Grand Canyon river legend. Georgie…
Grand Canyon South RimFood & Activities The Grand Canyon is quite the beast to conquer. Not just in the sense of backpacking the gnarly trails or rafting the biggest rapids,…
Hiking In and Out Of The Grand Canyon If you are considering rafting either the Upper Section or the Lower Section of the Grand Canyon, you will be required to hike in or out…