---
5.0 out of 5 stars (based on 90 reviews)
---
Fantastic Service and Trip!
First off let me say rafting the Grand Canyon is a trip of a lifetime and will be talked about for years to come. When we first discussed going we discovered there were multiple companies, different types of trips and it was a little overwhelming.
Then we were referred to Rivers and Oceans and it was a one stop shop. The staff has been down the river thus their knowledge is first hand and they were able to guide us through the process. They answered all of our questions, helped us understand the various options and ultimately booked us on a perfect trip at no additional cost! I cannot thank them enough for their advise and wisdom. I will use them for our next outdoor adventure.
Magical
Our family experienced a Magical once in a lifetime trip!
Thank you
Amazing trip and great people to work with.
Highly recommended!!!!
We travel a lot with our teenagers. It can be a challenge making ALL off us happy but this trip was a winner!
Excellent!
Once in a lifetime experience and the Tour Guides and Boat operators where excellent! Can't wait to book my next trip!
Worth Doing!
Local exciting experience everyone needs to do.
Unbelievable family experience and very affordable.
Super customer service, very experienced guides, we rate AAA.
Very family friendly
We highly recommend Rivers & Oceans if you are considering a raft trip in the Grand Canyon.
Unforgettable Experience!
The guides made the trip an absolute blast! They made sure we had an unforgettable experience and were very knowledgeable about the canyon and river.
Fantastic experience!
The guides were incredibly fun and engaging, but still left us alone when we wanted to just chill. It was the perfect balance of interaction and being left alone. They were able to answer questions that we had and provided a fun experience. Before rafting, they sent out great information via email and via phone calls, were incredibly helpful, and pleasant to work with. I am happy with our trip, but recommend to bring multiple batteries for a GoPro (if applicable) or a battery pack for your phone because you'll be taking a lot of pictures and videos due to the beauty of the scenery. I also recommend at least 1 whole bottle of sunscreen per person.
More Grand Canyon Rafting Information
Check out our Grand Canyon overview page or our Grand Canyon FAQ's. Please contact us below for help finding your ideal trip!
With over 100 different Colorado River whitewater options planning the best Grand Canyon rafting trip can be challenging. We can help you narrow down the rafting trip options to those trips that work with your schedule and are still available. Since 1987 our service has been free and we work with 16 Grand Canyon outfitters. The cost is guaranteed to be the same rate you would get booking your trip directly with an outfitter.
Find Your Colorado River Whitewater Adventure…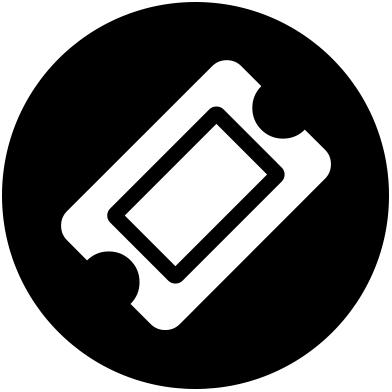 Find Your Trip
Request a trip search, we'll find tours meeting your criteria.
*** Our service is free to you and paid for by our partner outfitters. We guarantee the same price as booking directly with the outfitter.
Start Planning Your Best Adventure
Dispatches from adventure tours around the world and tips for intrepid travelers. Read Our Blog
If you're looking for a last-minute Grand Canyon rafting trip, there is availability and we find people last-minute spots on a weekly basis throughout the season. Here are some tips to help you secure your spot on a trip.
One of our most commonly asked questions here at Rivers & Oceans is the inevitable "What is the bathroom situation when rafting the Grand Canyon?". While we wish it was just as simple as plumbing pipes and flushable toilets, we're here to talk about The Groover, which is the next best thing.