---
5 out of 5 stars (based on 5 reviews)
---
Ranch & Raft Trip
This trip was well organized, coordinated and the guides exceptional. My favorite trip ever.
Perfect trip
Our trip was 3 days and 2 nights. We flew into the bar 10 ranch and were greeted with an incredible staff well organized and a wonderful experience. I loved the skeet shooting. We helicoptered down to the river the next morning fabulous experience. The rafting was smooth with some exciting rapids, the staff was conscientious, and the food was really good. It was a wonderful time for my son and me.
I highly recommend it
This is really the trip if a lifetime. So many experiences packed into one trip.
Thank you
Amazing trip and great people to work with.
Very family friendly
We highly recommend Rivers & Oceans if you are considering a raft trip in the Grand Canyon.
More Grand Canyon Rafting Information
See all our Grand Canyon rafting reviews or our Western Grand Canyon Rafting Page. Please contact us below for help finding your ideal trip!
With over 100 different Colorado River whitewater options planning the best Grand Canyon rafting trip can be challenging. We can help you narrow down the rafting trip options to those trips that work with your schedule and are still available. Since 1987 our service has been free and we work with 16 Grand Canyon outfitters. The cost is guaranteed to be the same rate you would get booking your trip directly with an outfitter.
Find Your Colorado River Whitewater Adventure…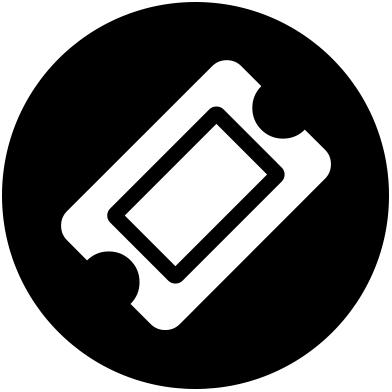 Find Your Trip
Request a trip search, we'll find tours meeting your criteria.
*** Our service is free to you and paid for by our partner outfitters. We guarantee the same price as booking directly with the outfitter.
Plan Your Best Grand Canyon Adventure
Dispatches from adventure tours around the world and tips for intrepid travelers. Read Our Blog
Rafting Lava Falls Rapid Lava Falls, Grand Canyon National Park One hundred seventy-nine miles downstream from Lees Ferry on the Colorado River sits Lava Falls Rapid. Difficulty rating of a…
Types of RaftsGrand Canyon Rafting One of the first questions to figure out for rafting the Colorado River is which types of rafts are best. We've written this blog to…